Who is Sammi Brown?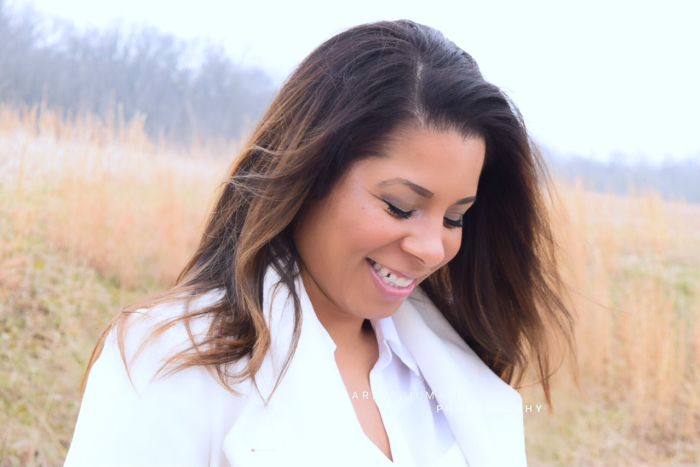 Raised in Ranson and Charles Town, Sammi Brown is a lifelong advocate and organizer. With a Masters of Business Administration from Shepherd University, Sammi works to bring prosperity to her community. Often an activist on the front lines, Sammi has stood alongside educators, working families, and everyday citizens fighting for their health care in Charleston and across the state.
Raised by a family of organizers and servicemen, Sammi lives to serve her fellow West Virginians. She has fought for the rights of working families in solidarity with the WV AFL-CIO, WV Association of Teachers, the WV Education Association and the WV School Support Personnel; and advocated for access to affordable Health Care and preservation of Safety Net programs for all West Virginians.
Sick and tired of political apathy while our neighbors struggle to survive, Sammi will fight for the dignity we deserve as working West Virginians. Sammi strives to bring real opportunity and true investment to our parts of Jefferson County.
We deserve dignity. We deserve an economy that works for us all. And Sammi thinks we deserve real representation at the negotiating table who won't sell away our dignity to corporate interests in exchange for scraps.